We provide turnkey call center installation to call centers, providing the necessary infrastructure for affordable and quality calls, consultancy services, installation and support services for hardware and software to be used.
For customers who want to set up a call center or who have problems in the call center, we make free surveys for call centers with strong dealer support. We offer turnkey call center solutions for ip switchboard system, voip service and call center software, which must be provided with the necessary infrastructure and in a call center.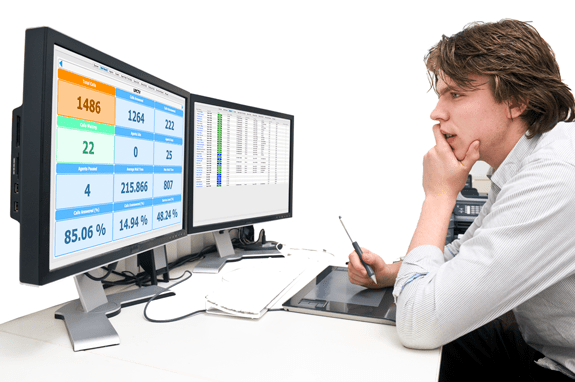 Affordable price advantages for small, medium and large businesses
It contributes directly and indirectly to sales.
Workplace productivity increases and customer satisfaction is ensured.
Communication with the customer is provided from a single center.
Communication can be reported with tangible results.
It provides information flow from end users and marketing activities increase.
Thanks to the Call Center, the need for personnel is reduced.
It provides competitive advantage and strengthens the company image.
Connection with Commercial Software Used
Increases the effectiveness of campaigns.
It plays the role of an effective information center in times of crisis.
Call Center works as a complex product on demand.
It is an internet-based call center system that provides service over the internet with cloud technology without the need for any equipment in your institution and that you can use from anywhere with internet.
For the call center All you need is a headset and a computer!
Teklink Call Center Software is our software that we offer free of charge for call centers with CRM, with which you can make your call center management much simpler and more convenient.
It is a call system that manually searches the data uploaded to the system and transfers it to customer representatives. Search System It is the system that automatically searches your data uploaded to the system according to the availability of the customer representatives and connects them to the most available customer representative.
Automatic IVR Search System
You can listen to the introductory audio recording of the product or service you want to make a sales, survey, campaign and connect to your customer representatives according to the dialing result. With Teklink IVR, you can reach people who are interested in your product or service more quickly. You can get the results of the interview and have a voice record left to get your opinions at the end of the interview. Thanks to this system, added value is provided to your institution in terms of economic and institutionalism.